---
EXECUTIVE LEADERSHIP & DEVELOPMENT
GROUP COACHING
CULTURE CHANGE & FACILITATION
---
In order to navigate and excel in this challenging environment, leaders are now called to develop a distinct set of capabilities and mindset change around this key question: What does it mean to be an effective change leader?
Linda is passionate about working with executives, leaders, and their teams to identify and develop individual and group leadership capabilities, leadership effectiveness, and to help leaders avoid wasting energy and time with unproductive leadership behaviors.
Linda brings extensive knowledge and skills in the field of executive and leadership development, group coaching and assessments developed over years of studying human development and change methodologies. She has worked closely with and supported leaders and their teams to develop into effective change leaders.
Linda can support your leadership development and change initiatives in these three ways:
     1. GROWING LEADERSHIP CAPABILITIES
---
---
Linda is a recognized expert in the field of leadership and group development with over 25 years of hands-on experience leading teams in a variety of business settings as well as helping other leaders grow their talent and team-building capabilities. The leaders she works with know the critical importance of developing the skills to be effective change leaders and building leadership team cohesion to navigate rapid change and achieve results.
---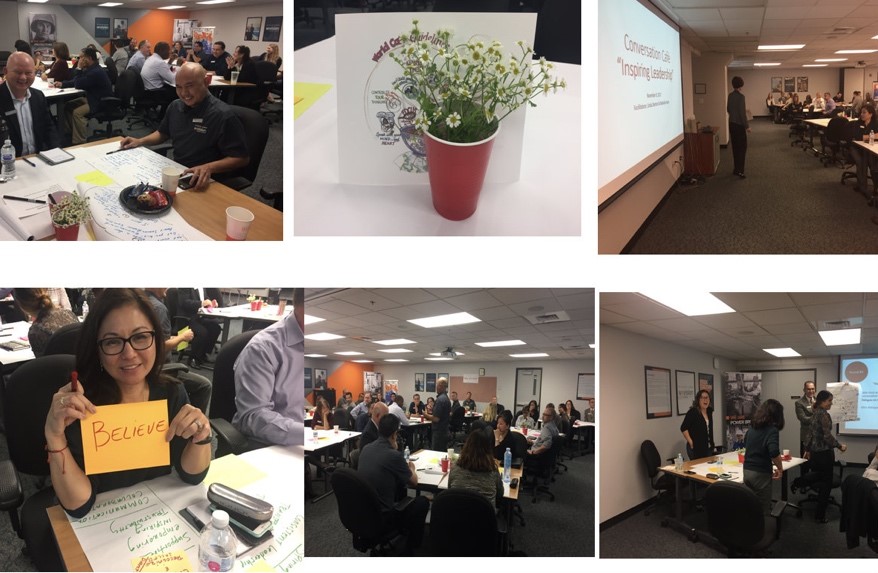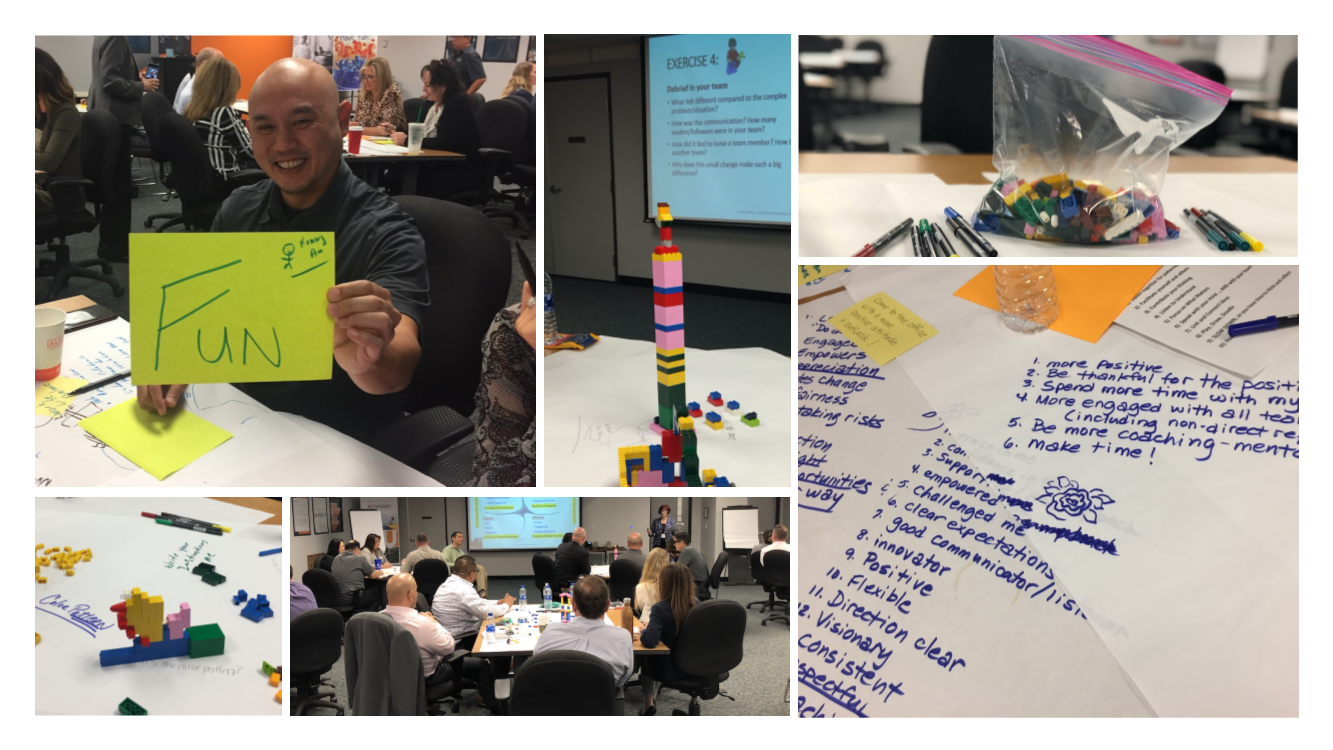 ---
---
Linda excels at partnering with leaders to strategize and build cohesive and aligned teams where team members learn how to build trust, engage in effective communication strategies, develop skills for constructive debate, and improve decision-making abilities resulting in greater overall team/group success. She draws from her knowledge in adult development and group dynamics to co-create new ways of working together on what matters most.
---
     3. CULTURE CHANGE & LARGE GROUP FACILITATION
---
---
Linda is known as an innovative and collaborative business partner. She combines her business savvy, strong skills in complexity and strategic thinking, and proven talents in leadership and group development to create experiences where people come together to learn, share, and accomplish solid solutions. Linda's primary focus is helping leaders bring innovative solutions to business problems, leveraging talent, fostering growth and promoting healthier and productive work cultures.
Learn how Linda can help you create sustained change for you and your team at Linda@LindaDenton.com.
---