I wanted to change the world. But I found that the only thing one can be sure of changing is oneself.
– Aldous Huxley
Linda is a highly trained and experienced coach with deep and practical knowledge about leadership, development, and change
. She is skilled at partnering with executives to support real change connecting each leader's unique skill set to the organizational context.
Linda partners with her clients to learn new skills and perspectives to better support their teams, build trust and engage in difficult conversations, and manage the stress often associated with leading in complex work environments.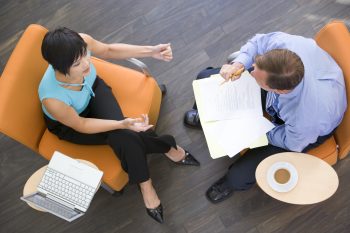 Clients become more skilled at creating engaged and trusting teams, coping with complexity and ambiguity, and discovering opportunities for ongoing learning and development as an organization.