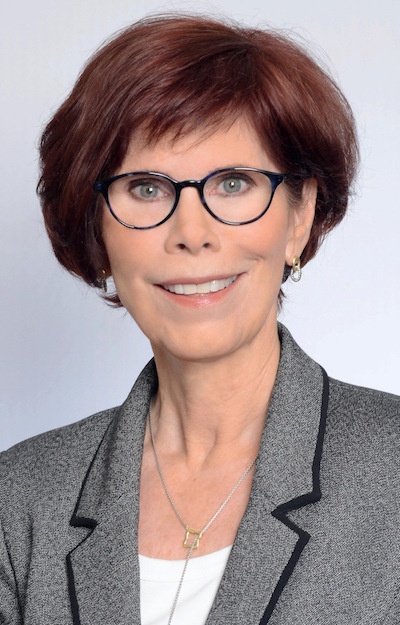 Linda's expertise in leadership has been developed by building and growing her own teams in both corporate and non-profit organizations. As a senior business executive and interim CEO, she has worked in a wide range of national and international organizational settings and as a community volunteer Linda has held several senior board positions including as Board Chair. With her in-depth knowledge of development, leadership, and change, talent in assisting those with their professional and personal growth, and hands-on experience leading and building her own teams, Linda excels at coaching executives and leadership teams to achieve greater competence and professional success.
A creative thinker and avid learner, Linda continually seeks out new ways to advance her knowledge and refine her skills in people development, leadership, and change/complexity. Her commitment to ongoing learning brings fresh, relevant, tailored and cutting-edge thinking and programs to the leaders and groups/teams she supports.
---
---
---
A few of the powerful tools and resources she brings include:
Leadership Circle Profile/360 Leadership Assessment,
Immunity to Change (ITC)
Cynefin Framework (Complexity Theory)
Five Behaviors of a Cohesive Team 
---
---
Linda's training as a professional coach is extensive and includes completing programs at Minds at Work as a Qualified Immunity to Change (ITC) Coach and Group/Team Facilitator, New Ventures West as a Certified Integral Coach, and completing a workshop at Cultivating Leadership in developmental coaching. She is a Professional Certified Coach (PCC) through the ICF and holds a Master's degree from the University of San Francisco.
Linda is a member of the OD Network Board of Trustees and serves as the Chair of Professional Development where she teams with volunteers to create and launch member-focused development programs. In her spare time, she continues to develop her impromptu speaking skills through Toastmasters International, where she is a Distinguished Toastmaster (DTM) and the former Founder's District Youth Leadership Chair. In 2019, Linda received the Toastmasters Founder's District - Helen "Homer" Blanchard Service Award for her work supporting and promoting Youth Leadership skills in public speaking,
---
---
We did not put our ideas together.
We put our purpose together, and then we decide.
- Popl Vu book of the Mayan Quiche Script