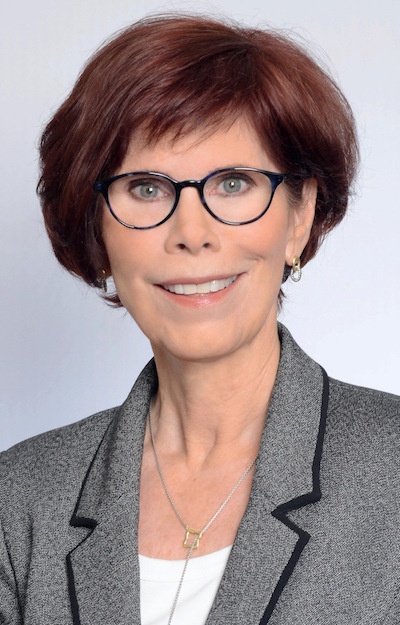 Leadership
Linda's expertise in leadership has been developed by building and growing her own teams in both corporate and non-profit organizations. As a senior business executive and interim CEO, she has worked in a wide range of national and international organizational settings and as a community volunteer she has held several senior board positions including as Board Chair. With her in-depth knowledge of development, leadership, and change, her talent in assisting those with their professional and personal growth, and hands-on experience leading and building her own teams, Linda excels at coaching executives and leadership teams to achieve greater competence and professional success.
---
Leveraging Learning & Development
A creative thinker and avid learner, Linda continually seeks out new ways to advance her knowledge and refine her skills in development, leadership, and change. Linda's commitment to ongoing learning brings fresh, relevant, tailored and cutting-edge programs to her clients. A few of the powerful tools and resources she brings include:
---
Five Behaviors of a Cohesive Team,
Behavioral coaching, and
Collaborative leadership practices that can positively transform people, communities, and work cultures. 
As an example of Linda's commitment to learning, she recently participated in the first ever Art of Hosting Practitioners Gathering in Halifax, Canada where she was surrounded by a global network of talented practitioners. Linda is a professional certified coach and holds a Master's degree from the University of San Francisco. In her spare time, she continues to develop her leadership and impromptu speaking skills through Toastmasters International, where she is a Distinguished Toastmaster (DTM) and the Founder's District Youth Leadership Chair.
---
Educator
Linda served as an adjunct instructor and advisory committee member for a combined 15 years at the University of California, Extension, Irvine and Chapman University. She created a variety of courses including Emotional Intelligence for Leaders, a graduate level course on Conflict and Negotiation, and a Business Coaching for Leaders certificate program.
---
---
We did not put our ideas together.
We put our purpose together, and then we decide.
– Popl Vu book of the Mayan Quiche Script